If you have just joined us on this little adventure of "Bring on Spring!" for WeScrap.com, you may want to start at the beginning, here;
http://www.creativecraftsandstickers.com/
As part of the WeScrap Inspiration Team, we have all decided that with all the months of snow and ice that we'd "Bring on Spring!" a little early this year! Hop along with the entire WeScrap iTeam to see what each of the iTeam has created!
Here's our blog hop rotation for today:
Creative Crafts and Stickers
Sarah Nolan
Michelle Galloway - YOUR HERE!
Calia Yang
Laura Gilhuly
Tara Thynne
Jacquelin Green
Jen Benoit
Avina Lim
Guest iTeam,
Teresa Hord
Allison Cope
Now I'd like to share my Spring inspired project with you!
All you need is a bit of Mist/Spray some cardstock and a scallop punch or scissors!
Cut 3-4-5 strips of paper!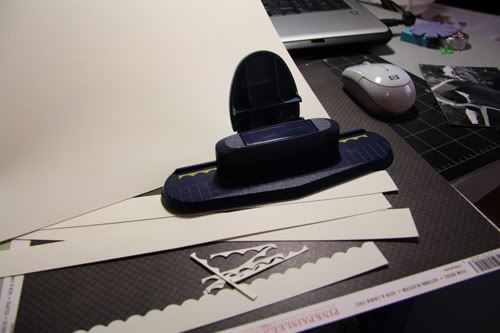 Then Mist away, just enough that the paper soften to scrunch!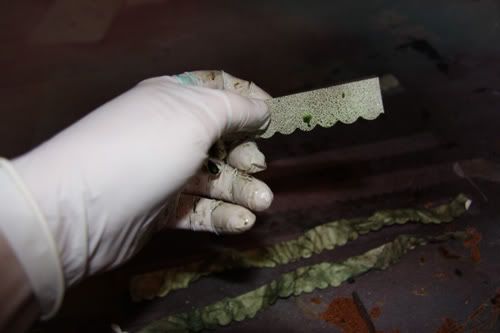 Scrunch it in your hand
Open and lay flat to dry...then adhere to your page! EASY as that!
Here is a closeup of the edge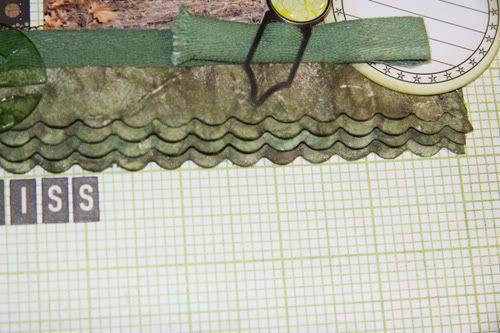 Not only do we have some fabulous projects to share today but you also have a chance to win a PRIZE! By leaving a comment on EACH iTeam member's blog today, you have a chance to win $100 worth of scrappy goodies! Yup... that's $100 of scrappy goodness for your stash! You have until Wednesday March 10th to leave your comments for a chance. Good luck!
BECOME A Follower of MY Blog
and be entered into a Prize from ME! I'll announce the winner on Wednesday! Those who already follow will be entered into the draw..just be sure to leave a comment!
Now.... find out what
Calia Yang
has created to inspire you today!